IDEAS, DEVELOPMENT & PUNK ROCK
So, here's the deal… Punk Rock Dev is an indie web development and data analysis studio that can help you build that app you've always dreamed of. We apply the DIY, no nonsense philosophy of punk rock to efficiently develop your app from concept to implementation. We believe that lean product development and smart priorities based on real data are important to build good apps that your users will love.
"Disruptive innovation is the new punk rock"
— Jaime Levy
Play some cool tunes while you're reading?
DISCOGRAPHY
Rather than spending too much space on words, here are some of our past projects: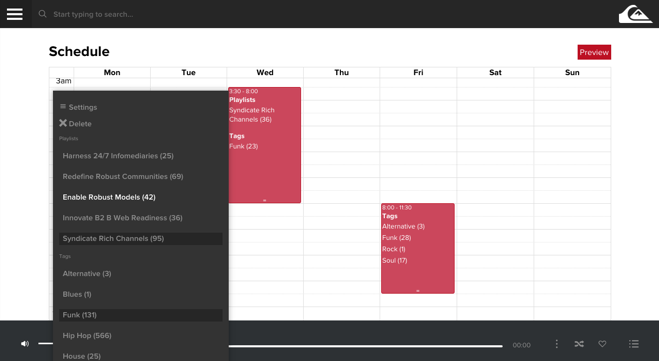 POSMusic
A music scheduling and playback app for businesses. Successfully deployed from local coffee shops to multinational franchises! (web)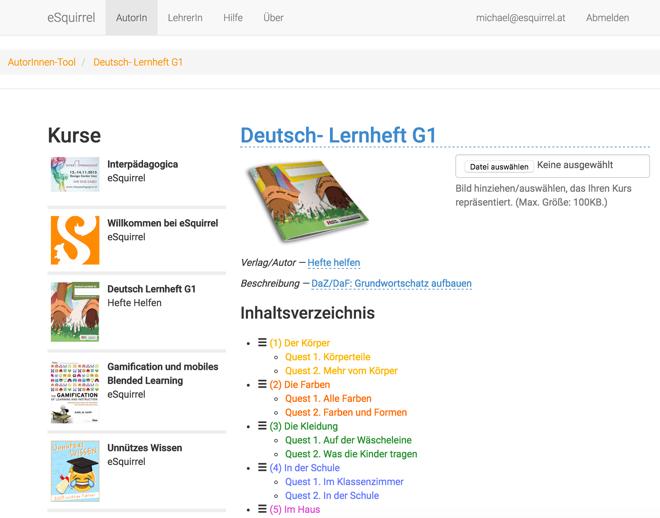 eSquirrel
Online learning platform for high school kids. More than 200 courses authored & 28k quiz questions answered so far! (web)
THE BAND

Hi! I'm a software developer working in the industry since 2009. I have experience with both web app backends in Python or Ruby and frontends in JavaScript. Having done a PhD in computer science, I know my way around data analysis, visualisation and algorithms from domains like machine learning too – useful tools if you have challenging problems to tackle. I started Punk Rock Dev to help you create practical apps in a fun & relaxed atmosphere.
"Dražen is good at some things like the computers and being tall."
— Aaron Cruz
On larger projects I work with a team of skilled developers and designers to deliver the results you want quickly and efficiently.
THE GIG
Interested in working on a project together? Awesome! Please tell us a bit about your project and constraints and we'll set up a call to discuss the details. Looking forward to hearing from you!